On May 23, 2023, excellent enterprises in the network security industry visited the headquarters of Beijing Dongda Jinzhi Technology Co., LTD. (hereinafter referred to as "Dongda Jinzhi") for field visit and exchange, and Shen Haibo, President of Dongda Jinzhi, and Qin Fenghua, chief account officer, accompanied the whole visit as a representative. During the discussion, the two sides discussed and exchanged views on topics such as further deepening product cooperation and promoting the update and development of network security hardware equipment. With the rapid development of Dongda Jinzhi in the field of network security and continuous innovation in research and development technology, Dongda Jinzhi is also constantly expanding the market, and successfully attracted a large number of high-quality domestic and foreign partners to visit the field. At the meeting, Dongda Jinzhi President Shen first expressed a warm welcome to the arrival of important partners, and partners also said that they are very much looking forward to the visit and exchange trip. Dongda Jinzhi's excellent product quality and high-performance configuration as well as customized and targeted services are important reasons to attract this partner's visit.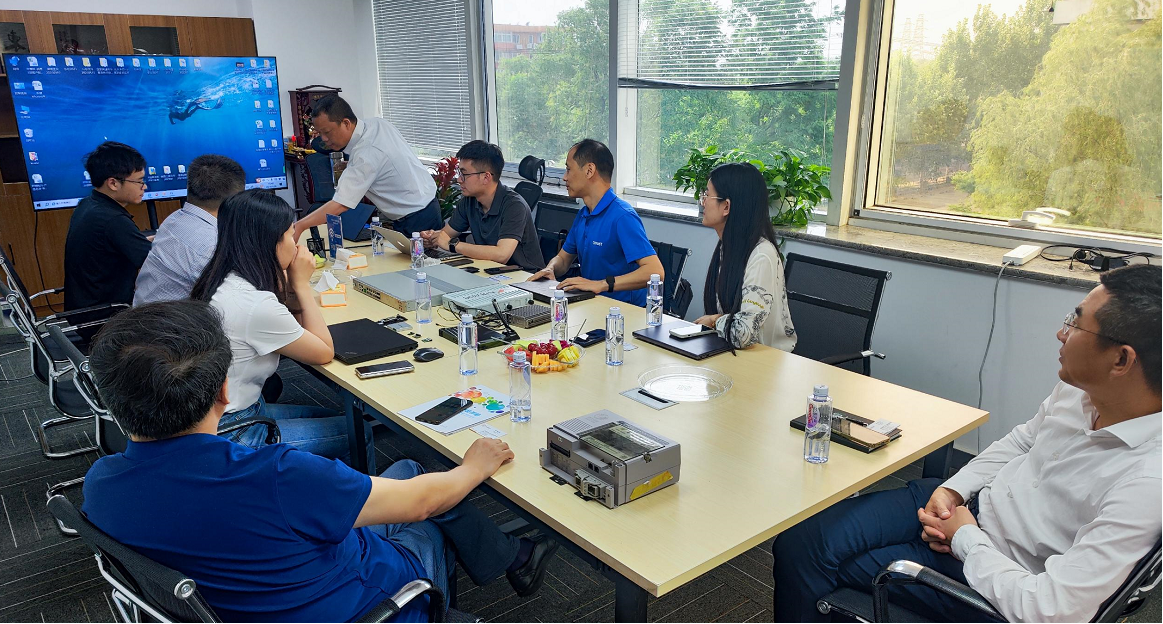 Mr. Shen, president of the company, explained our company's corporate culture, development history, technical strength, after-sales service system, and successful cases of relevant cooperation to the visitors in detail. Partners and our company conducted in-depth discussions on the direction and specific details of future cooperation. Through this visit, the partners witnessed our excellent equipment and technology; Witnessed the company's mature technology and production management strength; Looking forward to the good development prospects of the industry, not only expressed the quality of the products produced by our company is extremely assured, but also hopes to achieve win-win and common development in the future cooperation projects, and reached a cooperation intention.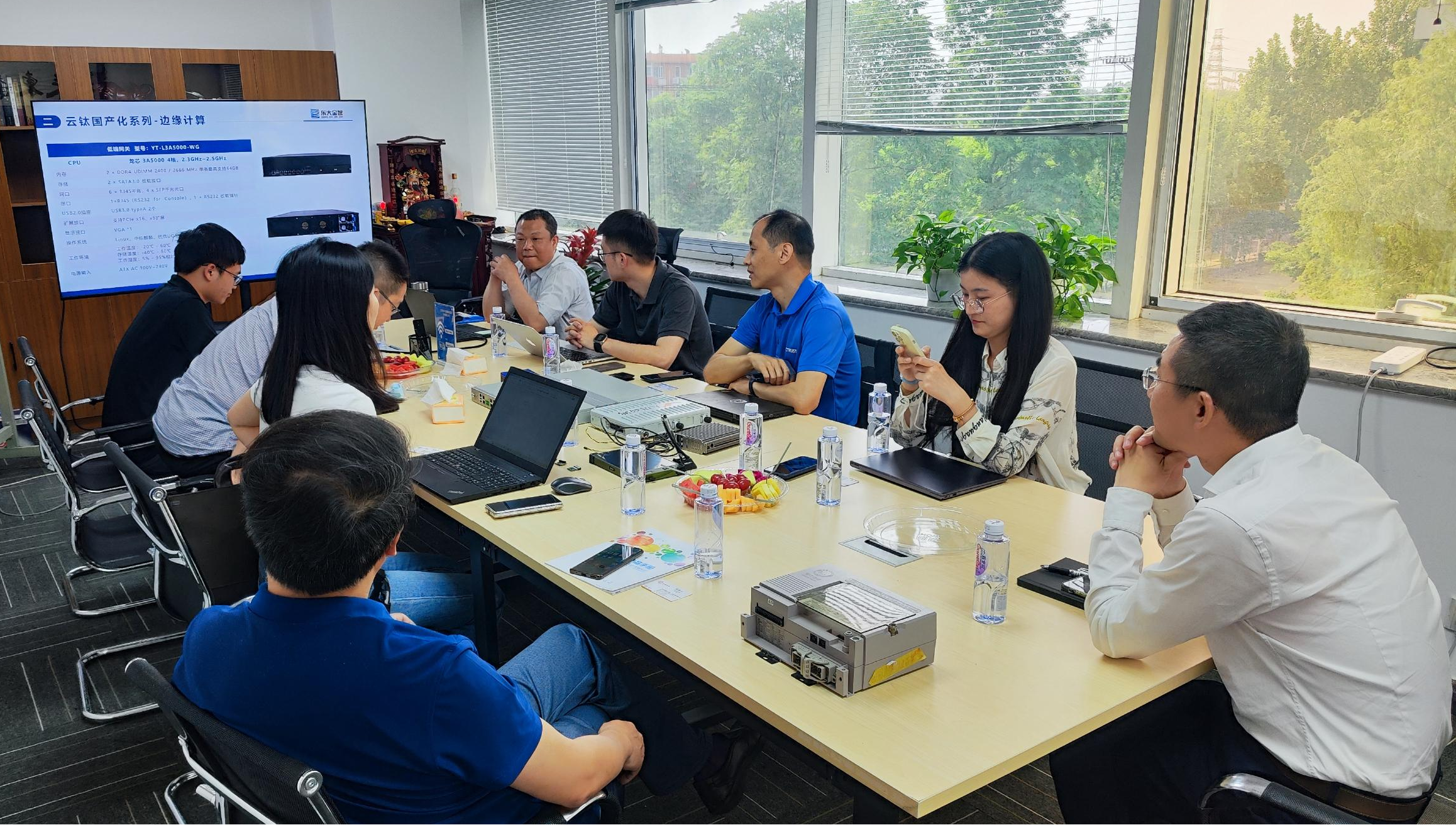 The arrival of this partner not only strengthens the close communication between our company and customers, but also lays a solid foundation for the better upgrade of our products. In the future, we will always ensure the output of high-quality products, insist on expanding market share, and constantly improve the management system and healthy development!